Jameela Jamil scolds Khloe Kardashian for promoting weight loss product on social media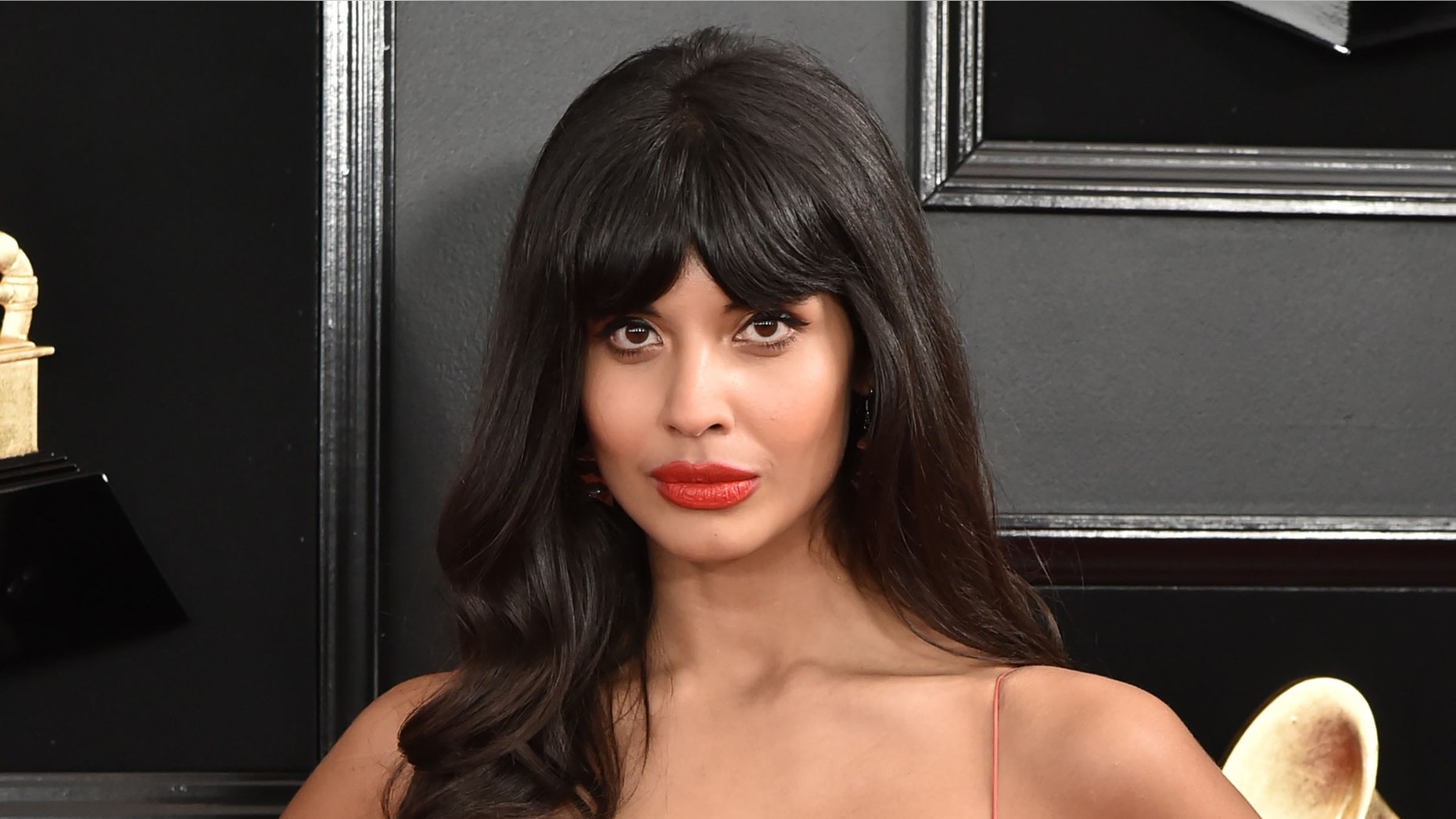 Jameela Jamil rarely keeps quiet on social media about topics such as body image and health — and now the TV star is coming after one of the Kardashians.
"The Good Place" actress scolded Khloe Kardashian for posting about a weight loss product on social media.
KHLOE KARDASHIAN'S COMPANY ACCUSED OF PHOTOSHOPPING STAR'S IMAGE
Jamil, 33, said that the reality TV queen, 34, was "irresponsible" for advertising the Flat Tummy Co's meal replacement shake to her 89-plus million Instagram followers.
She wrote, 'If you're too irresponsible to: a) own up to the fact that you have a personal trainer, nutritionist, probable chef, and a surgeon to achieve your aesthetic rather than this laxative product and b) tell them the side effects of this NON-FDA approved product, that most doctors are saying aren't healthy."
"Possible Flat Tummy Tea side effects are cramping, stomach pains, diarrhea and dehydration... then I guess I have to," Jamil added.
KHLOE KARDASHIAN TWEETS GRATITUDE TO FANS AMID TRISTAN THOMPSON CHEATING ALLEGATIONS
"It's incredibly awful that this industry bullied you until you became this fixated on your appearance. That's the media's fault," she wrote. "But now please don't put that back into the world, and hurt other girls, the way you have been hurt. You're a smart woman. Be smarter than this."
In Kardashian's post, she says she loves how her tummy is looking right now and has been incorporating Flat Tummy products into her routine for about two weeks.
Jamil regularly calls out celebrities who push detox and diet products on social media. She's previously commented on how the likes of Cardi B's and Amber Rose are paid tons of money to promote these kinds of products but also likely have chefs, nutritionists, personal trainers and use Photoshop.
The I Weigh founder started a petition to stop celebrities from promoting diet products on social media and has almost 200,000 signatures. With this list, she's hoping to get all major social media platforms – Instagram, Twitter, Facebook and Snapchat – to ban stars from advertising diet aids.
JAMEELA JAMIL CALLS KARL LAGERFELD A 'FAT-PHOBIC MISOGYNIST' AMID CELEBRITY TRIBUTES FOLLOWING HIS DEATH
"Powder over the internet can't make you look like a celebrity who has a personal trainer, a chef, a surgeon and who uses Photoshop," Jamil said of her cause. "This is false and irresponsible advertising and it is part of a pervasive and disturbing rhetoric that preys upon eating disordered behaviour and the new trend of 'quick fix' that relies upon a naive and vulnerable customer who is not educated as to the full list of health implications these products and diet restrictions can bring."
Jamil has admitted previously that she suffered from an eating disorder when she was younger.